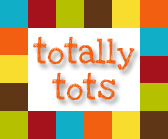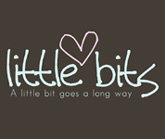 All material provided on this website,

1plus1plus1equals1.com is copyright protected

Custom Search



I have been asked by so many wonderful readers to put all of my learning tools/toys in one place for easy browsing, and I finally completed the task!  Here are my master lists, randomly organized so I can just add new links as I think of them!

You can see links to specific categories below on the right!  Happy playful learning!